Sell your Niftylift work platform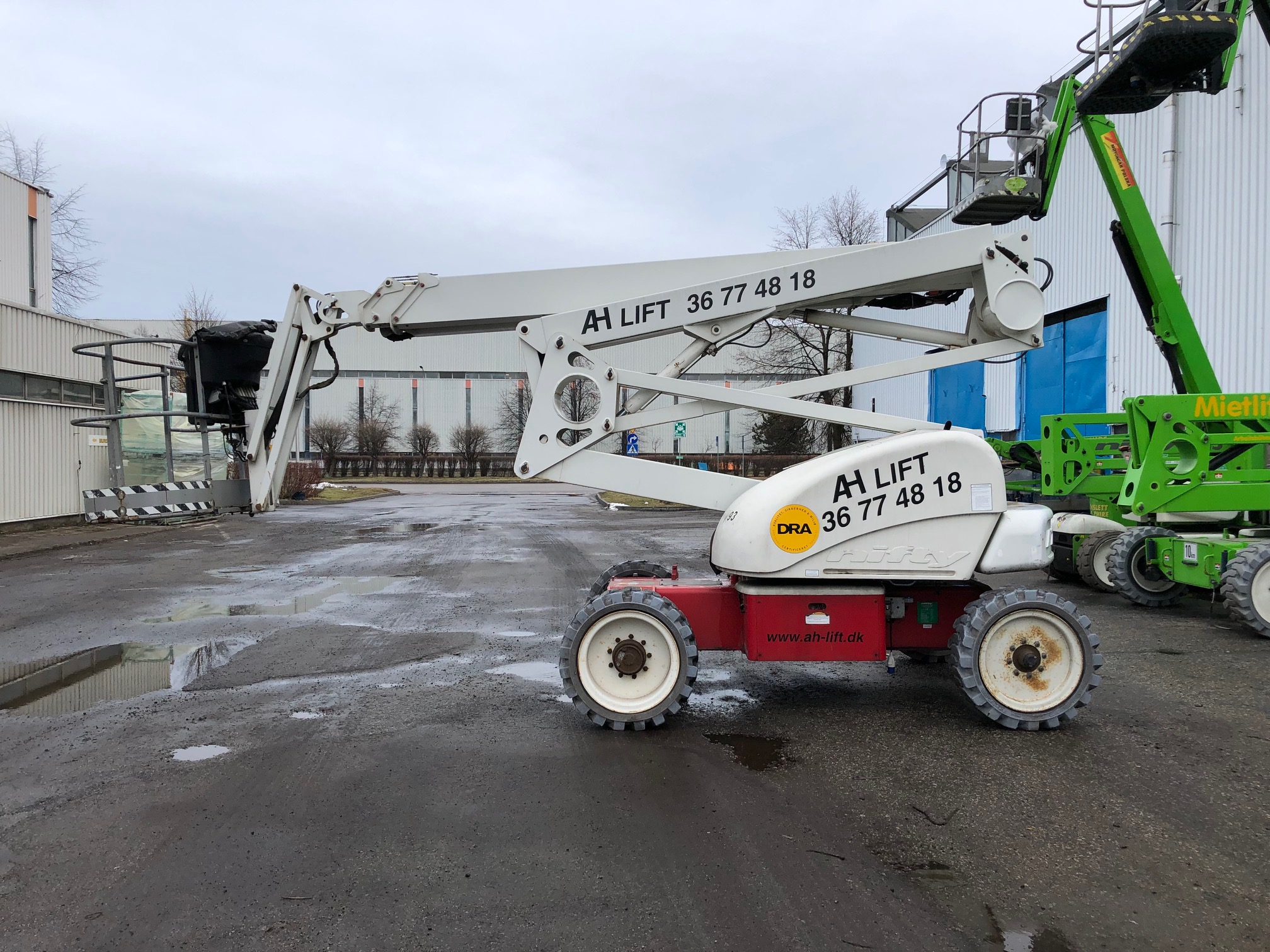 Sell your Niftylift work platform
---
Do you want to sell a Niftylift work platform? We are always interested in buying Niftylift equipment. Therefore, we can offer you fair prices. Furthermore, we can organise the transport providing you with a carefree package. 
Get in contact with us if you want to sell your niftylift machine per email, phone..
Are you interested in selling your work platform?
Get in contact with us if you want to sell your machine