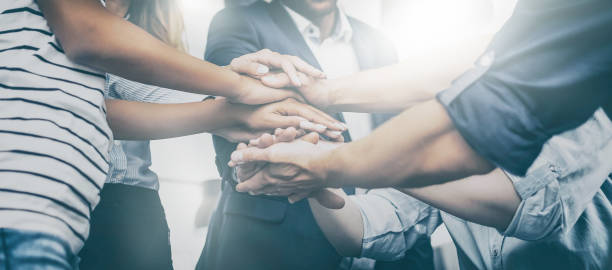 Welcome to Nifty4sale!
---
We are a service company that delivers access platforms. The company was set up in Poland in 2017.
Our goal is to offer our customers safe and reliable work platforms.
We not only sell high-quality platforms, but also offer services like regeneration and remanufacturing of used platforms.
Our success would not be possible without our well-coordinated and efficient team of employees.
Our highly qualified mechanics can perform all necessary repair and maintenance activities in our workshop or on site at the customer's.
Our customers can expect full after-sales support. Our technicians offer their knowledge and experience. They can often solve a technical problem through remote advice.
We all make sure that every customer feels satisfied with the purchase or service received.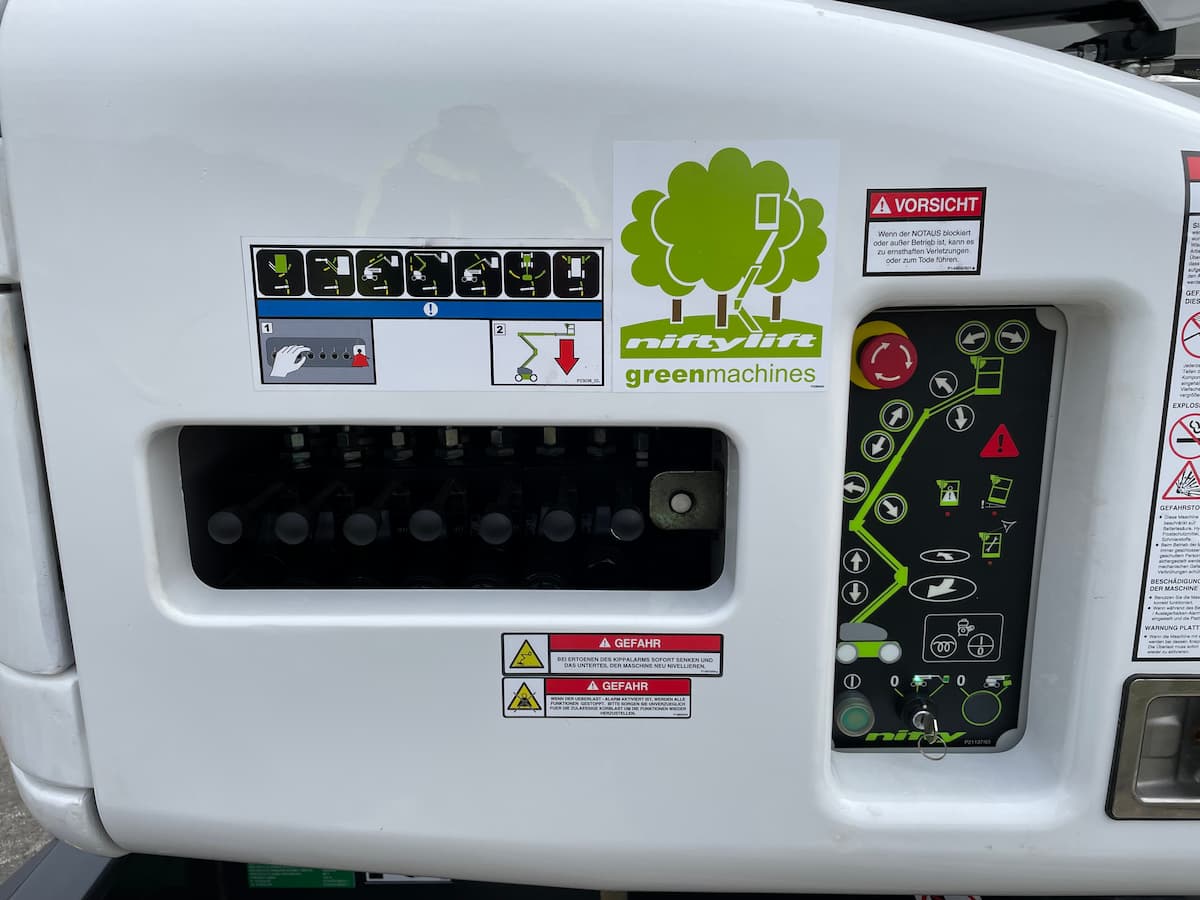 Not only our logo is green
---
We try to make not only our logo "green". While working, we also remember about the environment, which is why we recycle as many parts as possible, and we keep waste to a minimum.
By remanufacturing or renovating machines, we ensure that a large part of the machines is not scrapped, and thus less waste ends up in our environment.
Everyone has an impact on the environment, even the smallest contribution counts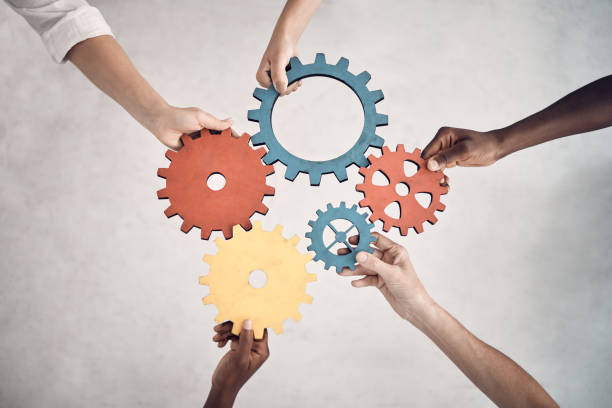 ...and now few words about ourselves
---
Mark van Oosten- Managing Director
Mark has been working in the industry for over 20 years. Thanks to an impressive number of contacts, he is able to organize any machine for our clients (regardless of age, make and model). Privately, he is passionate about cycling, mountain trips and having fun with family and friends.
Agnieszka Gola- Office Manager & Credit Controller
Agnieszka is a very precise and well-organized member of our team. She not only controls finances, but also ensures the smooth functioning of the entire company. In her free time, she feels best on a sun lounger by the sea with a good book in her hand.
Aneta Karpińska – Sales & Marketing Manager
Aneta deals with sales and marketing. Feel free to contact her if you have any questions about our products or marketing issues. When not working, she loves to travel and walk in the woods with her beloved Border Collie Vera.
Sebastian Adamczyk – Service & Spare Parts
If you have any service issues or parts inquiries, Sebastian is always willing to help.
Privately, he is passionate about DIY, spontaneous trips, and long walks.