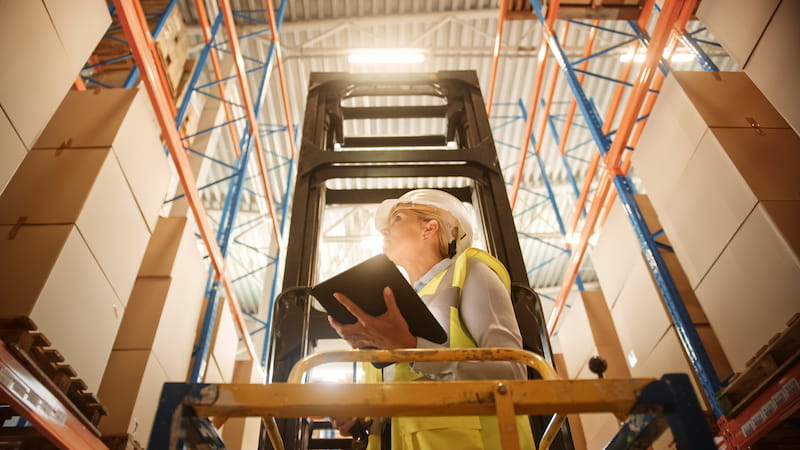 Spare parts
---
Nifty4sale is a distributor of original parts for Niftylift machines.
Our team of experts is available Monday to Friday from 8:00 am to 4:00 pm to discuss parts availability, prices and the status of orders already placed.
All questions and queries, regarding the spare parts for Niftylift machines, please send to email address: service@nifty4sale.com or call on +48 572 771 846.
Are you interested in our offer?
Contact us.