Nifty4sale
---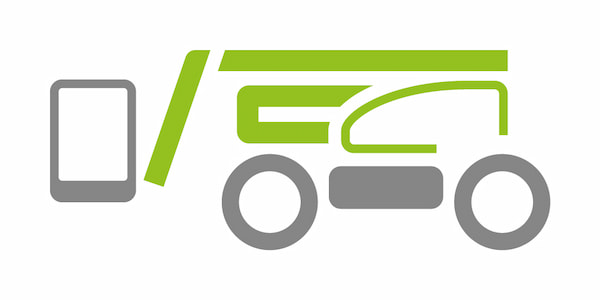 We are a service company which supplies hydraulic, elevated platforms. 
We aim to offer the safest, most reliable elevated work platforms on the market. Not only do we produce top quality platforms, but we also offer refurbishing and remanufacturing services to used platforms as well.
Our products meet the latest industry standards and all of our lifts have been fully tested to ensure that those standards are met. 
Our highly trained mechanics are able to perform all necessary maintenance from our workshop or on site.
We are able to remanufacture your platform to the exact specifications you need.

Nifty4sale is also a certified supplier of all parts and accessories
We are able to organize transportation of your lift to our workshop.
Are you interested in our offer?
For any question, please contact us.
Not sure what you're looking for?
Contact Us for more information.
+48 516 044 084