Services
Our expert team is available Monday-Friday 8:00am to 4:00pm to discuss any issues related to access platforms, receive a free no-obligation offer or for more information about the services we offer. Contact Nifty4sale today to find out more!
Nifty4sale offers a wide range of maintenance services from refresh to full remanufacturing of access platforms.
We are able to regenerate any platform, according to the customer's requirements.
Choose one of the options: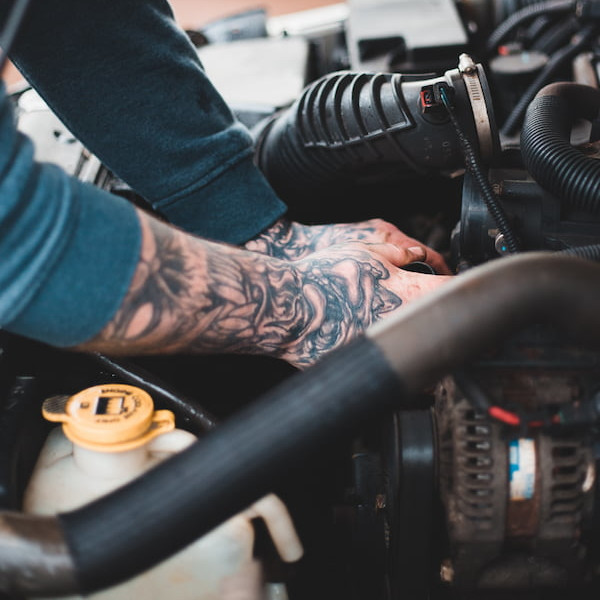 Service
---
Improvement of machine operation and its technical condition.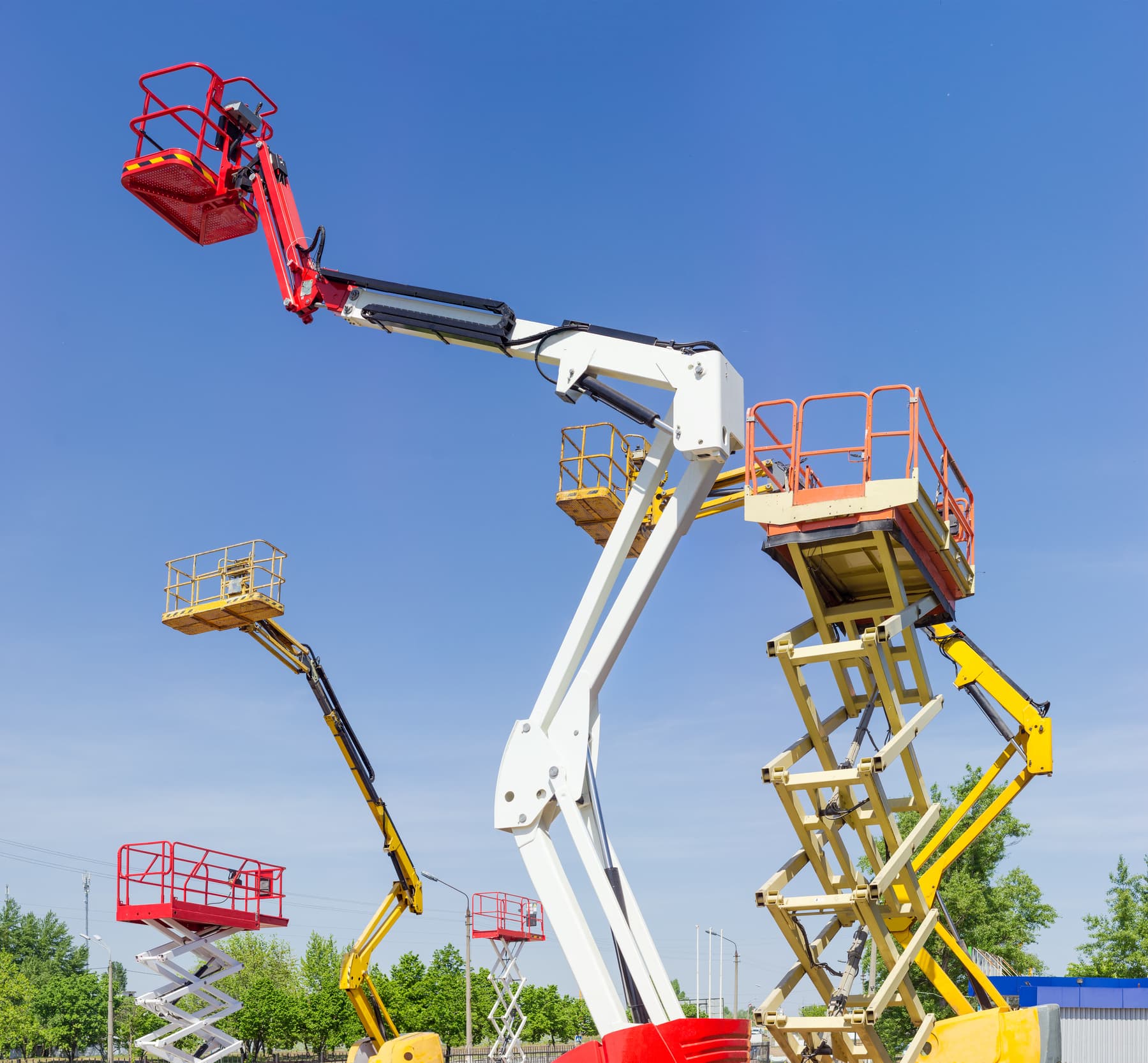 Refresh
---
Removal of faults/defects affecting the smooth operation of the machine, repainting.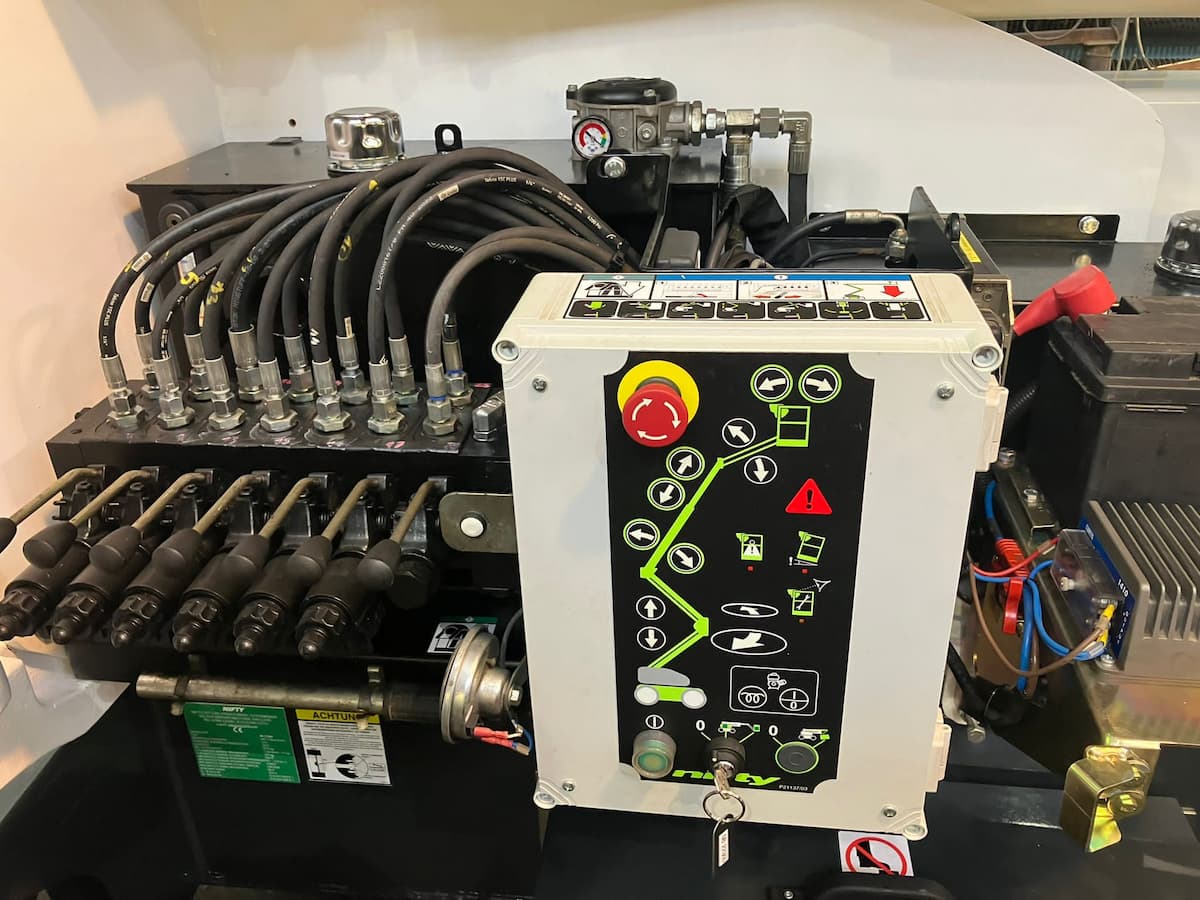 Refurbish
---
Replacement of worn machine parts, e.g.; wires, hydraulic hoses, bushings or pins, possible replacement of batteries - depending on their condition, full body repainted.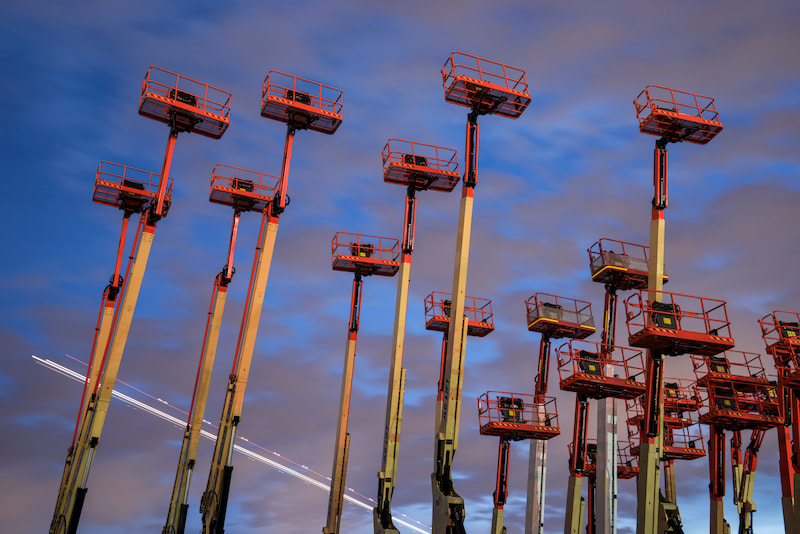 Remanufacture
---
Complete refurbishment of the machine. Replacement of all hydraulic hoses, wires, sleeves and pins, all batteries are being exchanged for new ones, full body repainted. The life of the machine after remanufacturing is extended by another - at least - 10 years.
Are you interested in our offer?
Contact us.