Give your platform second life.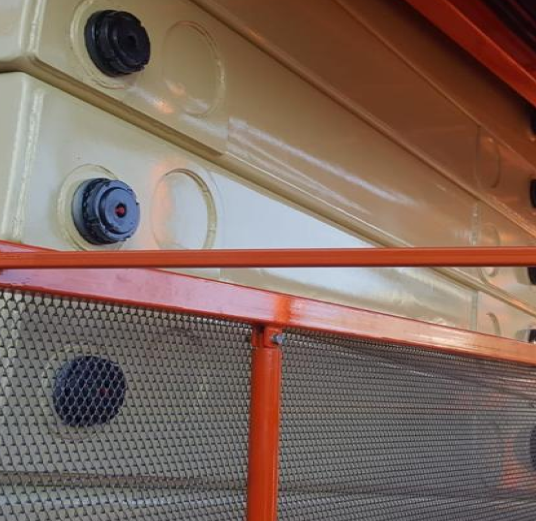 How we do it
---
First we strip your platform and replace all parts that need repairing to make sure there is no wear and tear anywhere on your platform. 
Then we sand blast and repaint the entire platform.
We replace all parts, pins and bushes as needed.
We check and replace all hoses that need replacing.
Then we service and refurbish the engine.
We replace the batteries.
Then we run diagnostics on the machine to make sure it meets current manufacturing standards.
Your machine is returned to you as good as new, with a warranty.
We work fast and efficiency, making sure your machine is back in your hands within 6 weeks.
Get Your machine back in 6 weeks
Are you interested in our offer?
For any questions please get in contact with us.