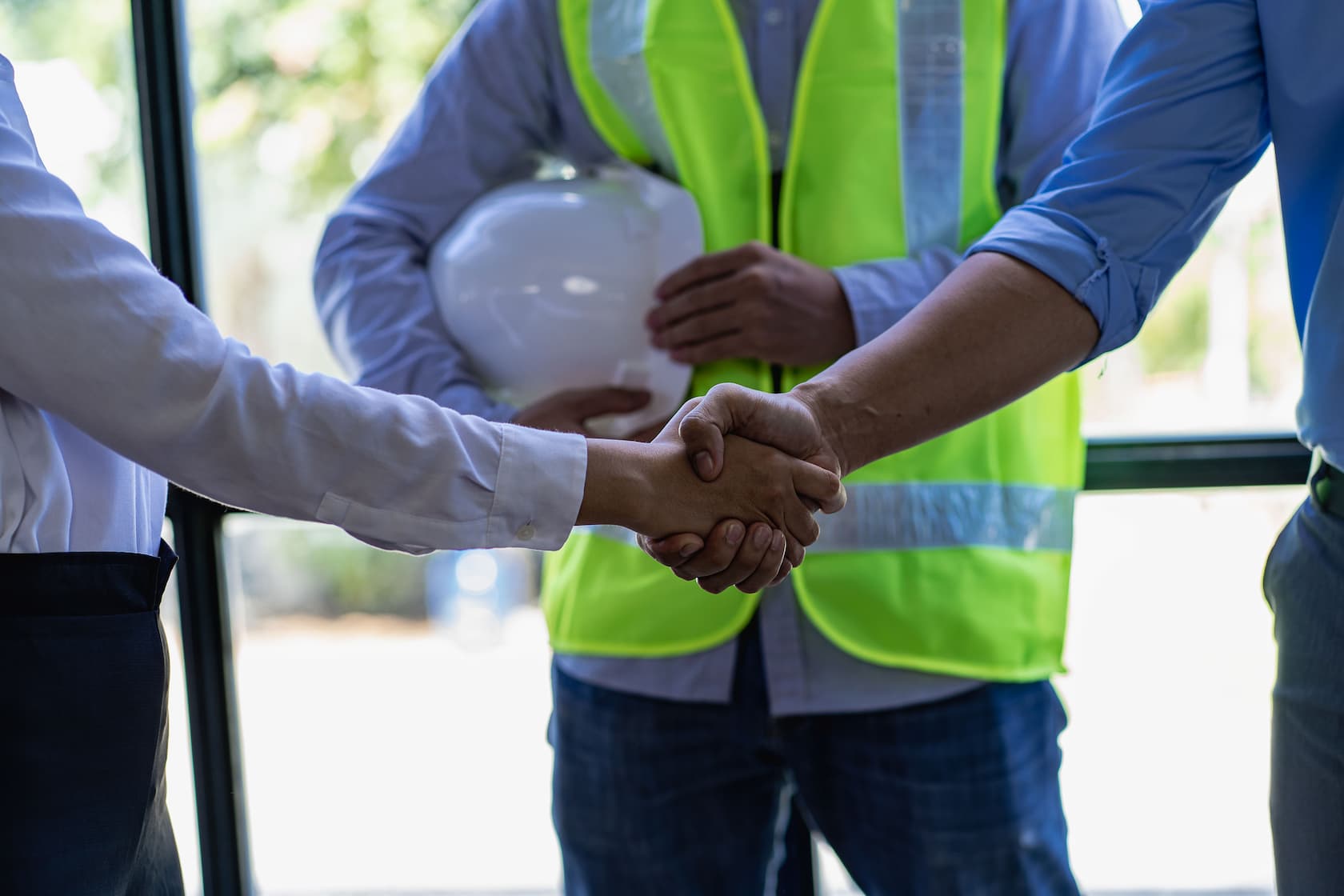 ---
Nifty4Sale is located in Tychy, Poland. However, we are an international company with an international team. Our aim is to establish a Western work culture. For that purpose we embrace open communication, strict compliance to safety regulations and high precision in working.
You are welcome to visit our warehouse and work for some hours with us. Then you can tell if this is your cup of tea or rather not. 
New position created: Sales Agent Silesia
Nifty4sale is an international company remanufacturing elevating work platforms. Since we are growing rapidly, we create a new job position as Sales Agent. 
Do you speak English and Polish fluently?
Do you like working with people?
Are you an outgoing and clever person?
What you will be doing:
You have one goal: increasing revenue with renting work platforms
You are Nifty4Sale's contact for our Silesian customers
You find new customers in need of work platforms
You take care of our existing customers
You give advice about and sell our work platforms
What you contribute:
Your native language is Polish, your English is fluent (please send your CV in English!)
You are convinced of "good money for good work"
You have a driving license
You are clever and always open for new business possibilitie
What we offer:
We welcome you to join Nifty4sale, a fast growing, international company
We offer you a nice company car, fuel card and an iPhone
We will train you profoundly by our experienced, international sales managers
We will honour you work with a fair salary and a generous bonus system
Technicians with work experience
We need technicians specialised in:
electrics
electronics
hydraulics
metalwork
logistics
 
However, any other education is also welcome, as long as you are clever, willing to learn and interested in improving yourself. 
We provide: 
generous salary
regular further qualification
working clothes
two breaks a day for breakfast and lunch to exchange ideas and experiences
Western work culture
Training at Niftylift ltd
Learn a craft
Did you just finish school and want to learn a craft? Come and join us. We are happy to welcome new members in our team. The more experienced colleagues are happy to pass on their experiences and skills. 
We are able to provide an education as mechanic or technician in
Electrics
Metalwork
Hydraulics